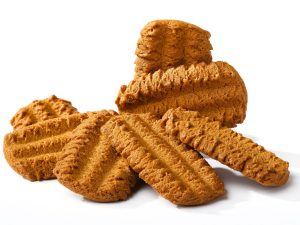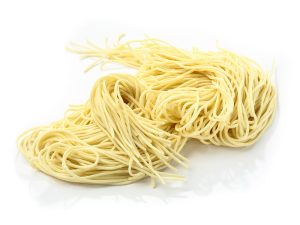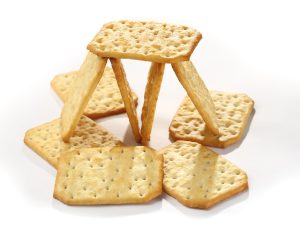 Cookies, Crackers & Pasta - Noodles
Cookies, crackers, savory or sweet biscuits…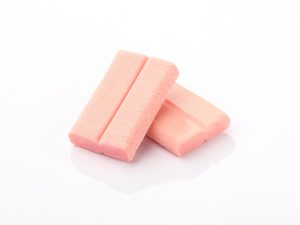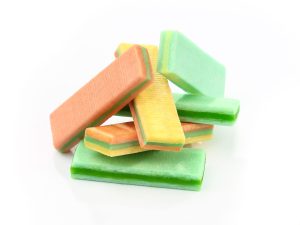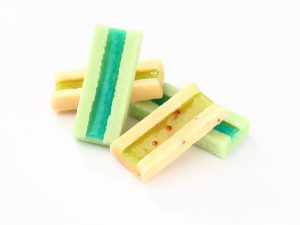 Spherical shapes, sticks, tabs or pellets. Single or multiple layers, colors or flavors. With or without filling…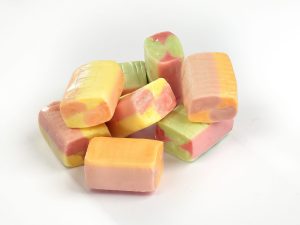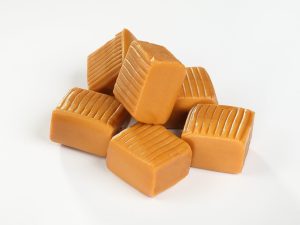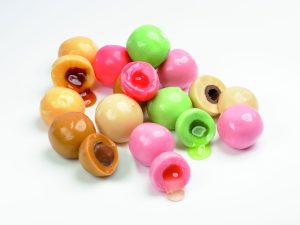 Chewy Candy, Toffee & Caramel
Crystallized and non-crystallized, calibrated, flavored and colored, ready for wrapping…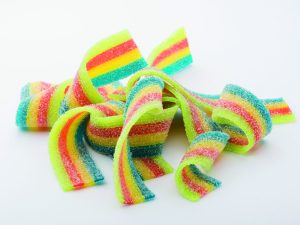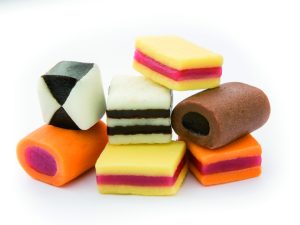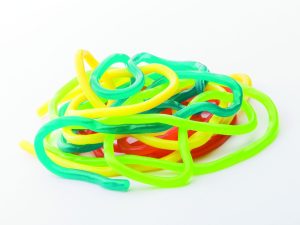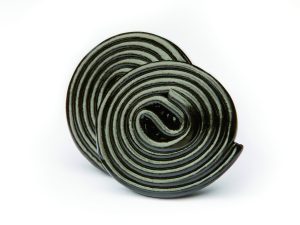 Licorice & Fruit Gum or Snacks
Single or multiple colors and flavors, with or without sugar paste filling or rolled… ready for wrapping…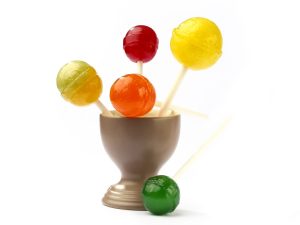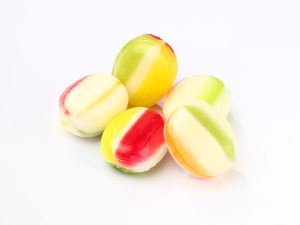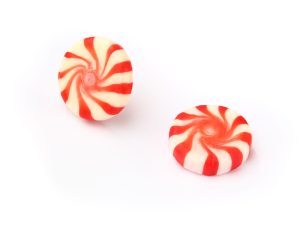 Extrude in single color, with 1 color or multi-color stripes. Co-Extrude deep stripes in 2 colors, with or without filling.
Our Machines & Production Lines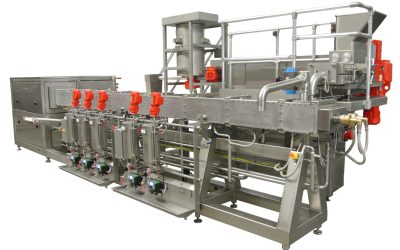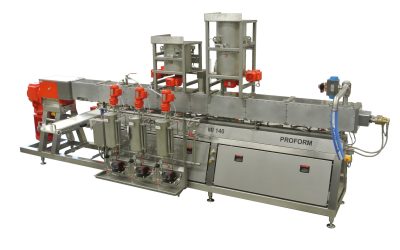 The most advanced technology for the production of Chewy Candy, Toffee, Caramel…
The intruder combines 4 functions in a single machine: cooling, in line graining / crystallizing, mixing in of ingredients such as color, flavor…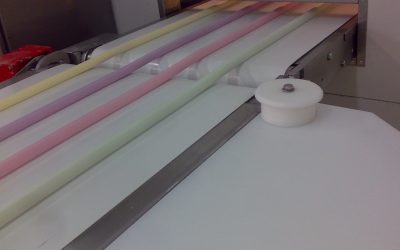 Cut & Wrap Production Lines
Forming Chewing Gum, Bubble Gum, Chewy Candy / Soft Chews, Caramel, Toffee, and other thick pastes… Proform builds a complete range of Extruders, Co-Extruders and Cooling Tunnels to feed and run your wrapping machines optimally…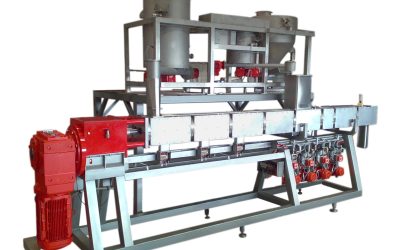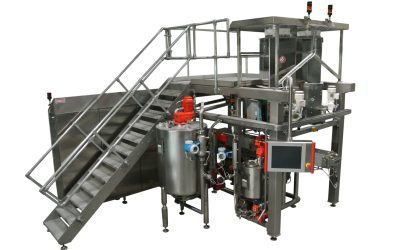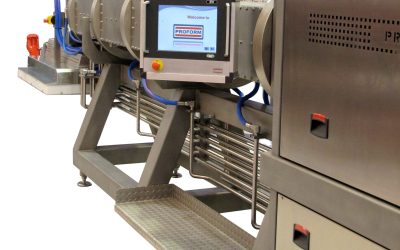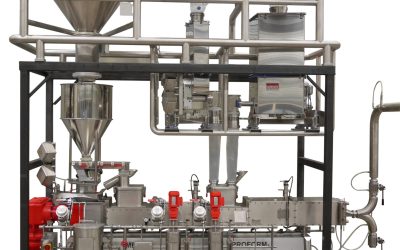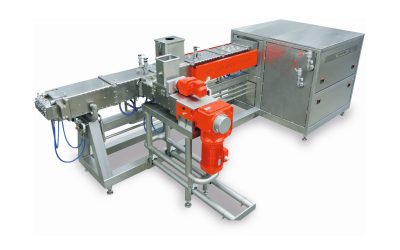 An interesting solution, given the regularity and the homogeneity of the masses produced…for graining and incorporating ingredients…or for mixing and cooking… For chewing gum, biscuits, chewy candy or licorice…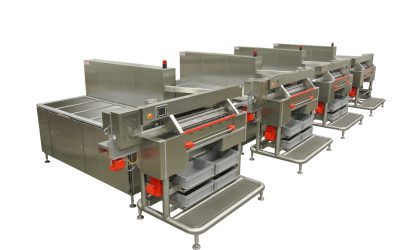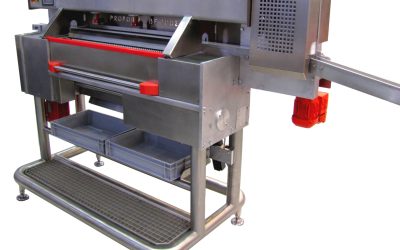 Forming Chewing Gum, Bubble Gum, Chewy Candy, Hard Candy, Marzipan, Animal Feed… shaped in balls, bottles, lentils, tops, eggs…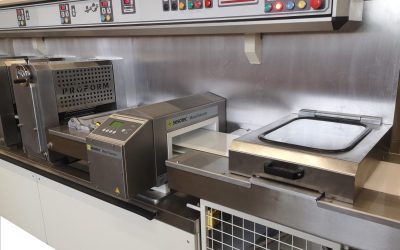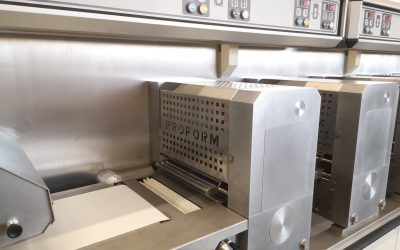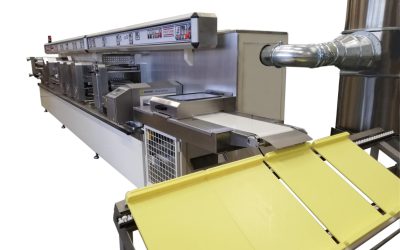 Making chewing gum in sticks, pellets, tabs; complete production lines from the pre-extruder, Extruder, Rolling & Scoring, through to stacking…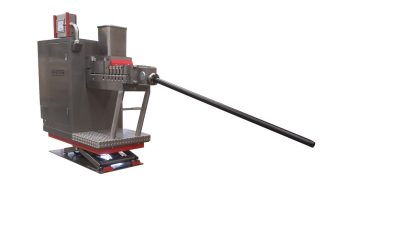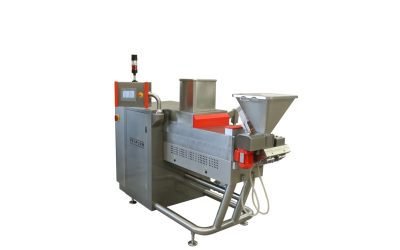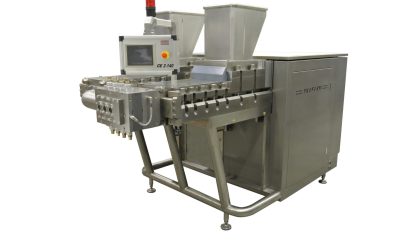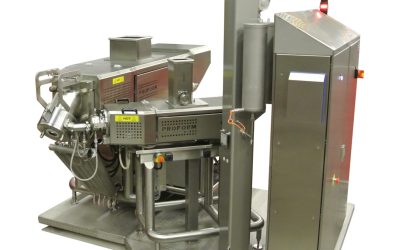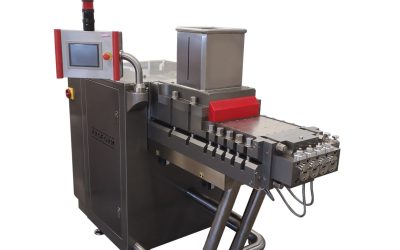 Forming a wide range of Chewing Gum & Bubble Gum, Caramel, Toffee, Chewy Candy, and other thick pastes…and the multiple options available…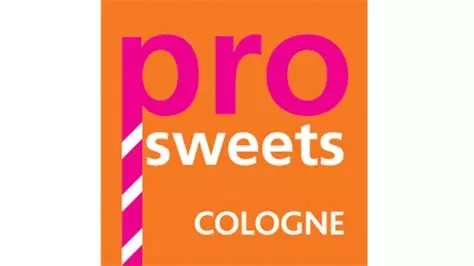 Events
Our stand: Hall 10.1 C042 / D043 We are looking forward to seeing you there!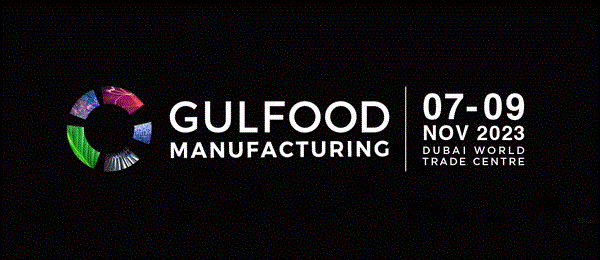 Events
We are exhibiting, stand S1 – J13, come and visit us!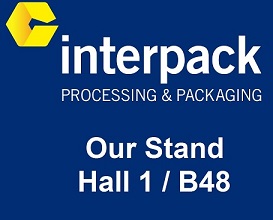 Events
It was great to have seen so many of you there! https://www.interpack.com Download the PDF flyer
Fields followed by * are mandatory